NEW!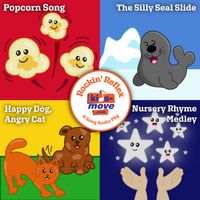 4 Must-Have "Survivor" Songs
for JK - 2 Teachers/Caregivers, PLUS Educational Manual

Rockin' Reflex VIDEO Pkg
 (Back to school SPECIAL!)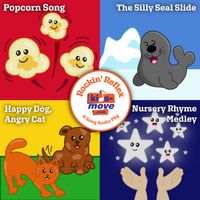 Features 4 highly engaging movement-to-music VIDEO STREAMS - PLUS EDUCATIONAL MANUAL -  supporting self-regulation & reflex integration.

Educator Manuals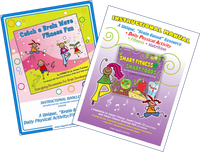 Full-sized guided-movement instructions, song lyric sheets, and classroom activity worksheets!

NOTE: For non-downloadable (physical) orders originating outside of continental USA and Canada,

please contact us for applicable international shipping charge. Thank you!